Network FP Thinktank is an Online Professional Journal by Network FP wherein we share the articles written by top-class financial advisors and industry thought leaders from across India and the world.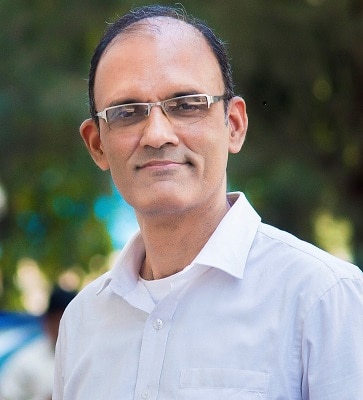 Suresh Sadagopan
CEO, Ladder7 Wealth Planners Pvt. Ltd.
December 26, 2016
Reading Time: 8 minutes Suresh Sadagopan – Founder Ladder 7 Financial Advisories, writes about an experience of 5 days life planning EVOKE workshop by George Kinder. What happened in the workshop? What was his experience? How did he benefit? Read on to find out about all this & more.
Read More
Subscribe to ThinkTank
Network FP ThinkTank is an online professional journal with weekly articles written by India's leading practitioners and thought leaders. Get articles directly delivered to your inbox. Over 12,000 already subscribed.