Network FP Thinktank is an Online Professional Journal by Network FP wherein we share the articles written by top-class financial advisors and industry thought leaders from across India and the world.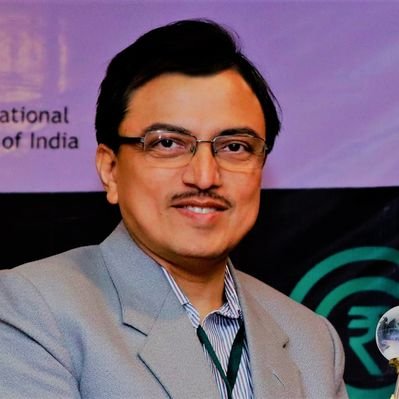 Joydeep Sen
WiseInvestor
June 7, 2018
Reading Time: 3 minutes Have debt funds as a category always been something that you avoid delving too much into? Especially when the new SEBI mandate has just increased the number to 16 categories within debt itself. Here's an article that will help you understand debt funds in current scenario little better and what you should do…
Read More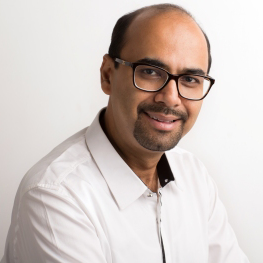 Brijesh Dalmia
Founder, Dalmia Advisory Services Pvt Ltd
November 14, 2014
Reading Time: 4 minutes "Hey there. I am a super efficient planner. I have worked hard and I know the best way to charge a reasonable fee. I have been through ups & downs and I have figured out my business model. I know my target segment and I know my growth path. I read decent and I learn every day…. do you wanna join me? "
Brijesh Dalmia, founder of Dalmia Advisory Services Pvt. Ltd. shares his insights on what makes a Super Efficient Planner. Read on !
Read More
Subscribe to ThinkTank
Network FP ThinkTank is an online professional journal with weekly articles written by India's leading practitioners and thought leaders. Get articles directly delivered to your inbox. Over 12,000 already subscribed.