Network FP Thinktank is an Online Professional Journal by Network FP wherein we share the articles written by top-class financial advisors and industry thought leaders from across India and the world.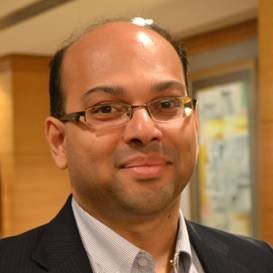 Karthik Jhaveri
Director
October 1, 2014
Reading Time: 5 minutes Kartik Jhaveri, Founder & Director of Transcend Consulting thinks that time to experiment is over. Advisors need to consider themselves as an industry and focus on key challenge areas. The regulations are getting trickier, there is a lack of financial education, robo advisors are a real threat and clients expect value additions. We not only need to work on a fee based pricing model but also have some uniformity in the pricing.
Read More
Subscribe to ThinkTank
Network FP ThinkTank is an online professional journal with weekly articles written by India's leading practitioners and thought leaders. Get articles directly delivered to your inbox. Over 12,000 already subscribed.