Network FP Thinktank is an Online Professional Journal by Network FP wherein we share the articles written by top-class financial advisors and industry thought leaders from across India and the world.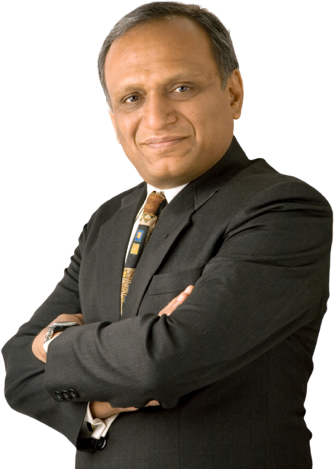 Harsh Roongta
SEBI registered Investment Advisers
November 2, 2018
Reading Time: 2 minutes Have you ever considered expanding your horizon and improve your services with Financial Advisory ? Did you know that loan advisory can act as a value added service to your client as well as a source of data gathering to you. Every investor who comes to us for financial planning definitely requires assistance on his loan requirements and if we can assist him, he will sure stick with us for longer.
Read this article by Harsh Roongta to understand how you can include loan advisory services to ensure a holistic view for your clients.
Read More
Subscribe to ThinkTank
Network FP ThinkTank is an online professional journal with weekly articles written by India's leading practitioners and thought leaders. Get articles directly delivered to your inbox. Over 12,000 already subscribed.