Network FP Thinktank is an Online Professional Journal by Network FP wherein we share the articles written by top-class financial advisors and industry thought leaders from across India and the world.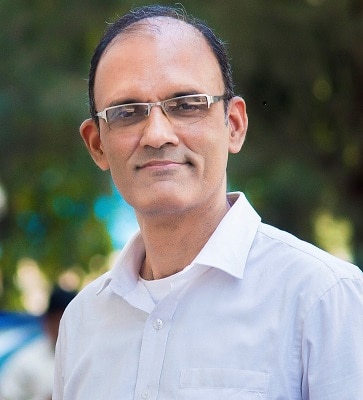 Suresh Sadagopan
CEO, Ladder7 Wealth Planners Pvt. Ltd.
June 7, 2022
Reading Time: 4 minutes Engaging people is a difficult exercise. And engaging them and inspiring them to trust you, an adviser, is even more of a challenge. But it can be done. We, in the financial services domain, look at everything from the monetary angle. We are applying our knowledge in the domain to solve our client's problems. We […]
Read More
Rohit Shah
Founder, Getting You Rich
January 2, 2017
Reading Time: 6 minutes We are sure, you would agree that one challenge we frequently face is how to demonstrate value in engagements. How to lead Happy Engagements? How does one set customer expectations and ensure delivery? Rohit Shah Shares beautiful thoughts. Read on for an insightful article " The value of value" powered with relevant examples. And yes, don't miss reading those stories inside till end.
Read More
Subscribe to ThinkTank
Network FP ThinkTank is an online professional journal with weekly articles written by India's leading practitioners and thought leaders. Get articles directly delivered to your inbox. Over 12,000 already subscribed.