Network FP Thinktank is an Online Professional Journal by Network FP wherein we share the articles written by top-class financial advisors and industry thought leaders from across India and the world.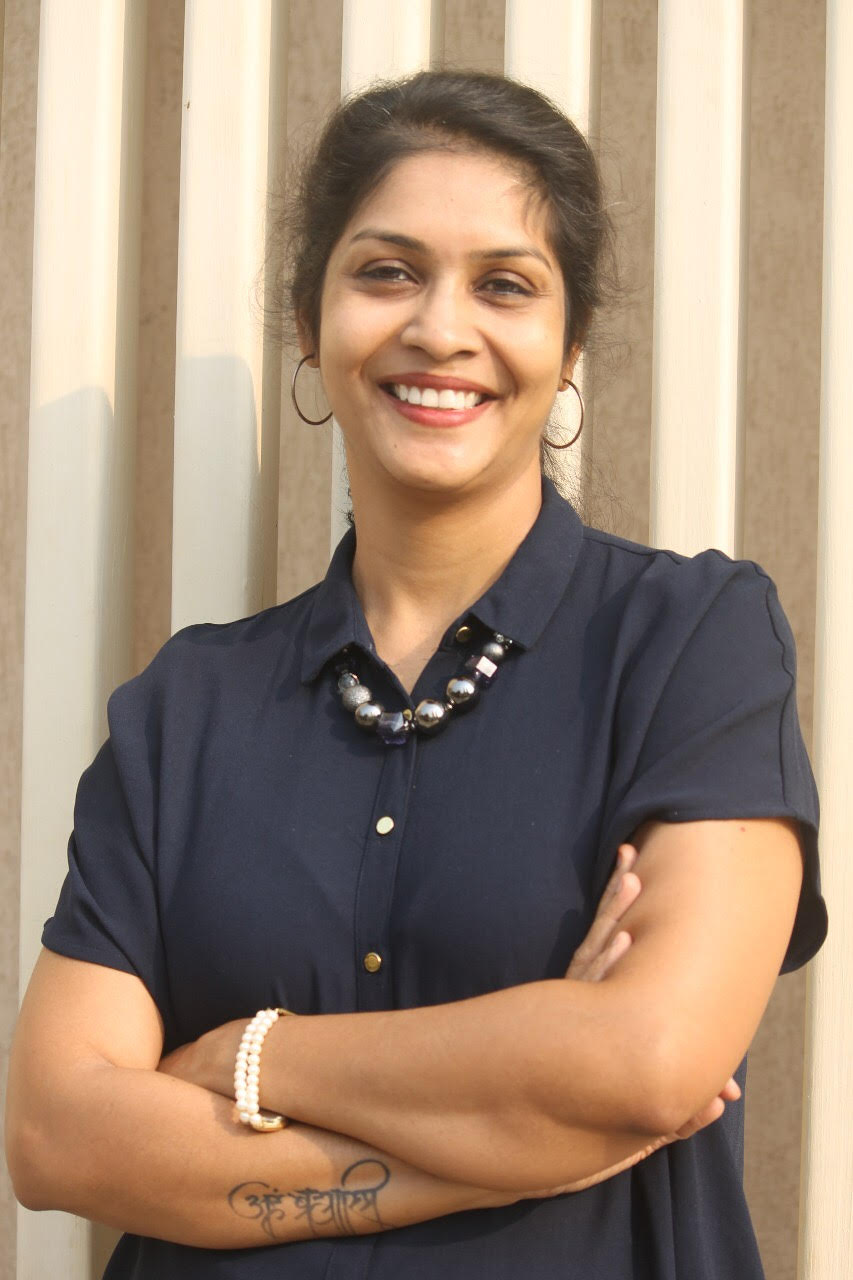 Bhuvanaa Shreeram
Certified Financial Planner, Plan2Prosper
March 19, 2014
Reading Time: 3 minutes Different clients need different levels of service, customization and expertise. So how do financial planners and other financial advisors monetize client centricity and offervaried levels of service?
Read More
Subscribe to ThinkTank
Network FP ThinkTank is an online professional journal with weekly articles written by India's leading practitioners and thought leaders. Get articles directly delivered to your inbox. Over 12,000 already subscribed.