Network FP Thinktank is an Online Professional Journal by Network FP wherein we share the articles written by top-class financial advisors and industry thought leaders from across India and the world.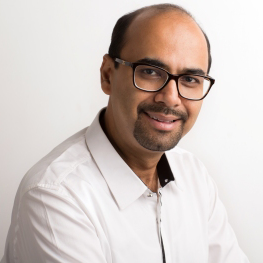 Brijesh Dalmia
Founder, Dalmia Advisory Services Pvt Ltd
December 14, 2016
Reading Time: 2 minutes Are you always in dilemma on the fee model to adopt which can result in a win- win situation, for both you and the client. Brijesh Dalmia, Founder – Dalmia Advisory Services Pvt. Ltd., throws light on some relevant points to consider while freezing your fee model.
Read More
Subscribe to ThinkTank
Network FP ThinkTank is an online professional journal with weekly articles written by India's leading practitioners and thought leaders. Get articles directly delivered to your inbox. Over 12,000 already subscribed.