Network FP Thinktank is an Online Professional Journal by Network FP wherein we share the articles written by top-class financial advisors and industry thought leaders from across India and the world.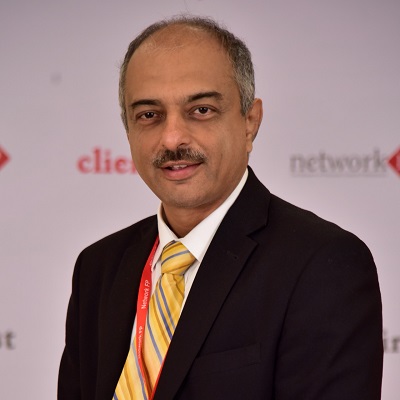 Amit Trivedi
Owner, Karmayog Knowledge Academy
June 29, 2017
Reading Time: 5 minutes Is there a better way to estimating the future returns from debt funds? Well, if we understand how the investments work, there is a scientific way to estimation. Read on to article by NFP Thinktank columnist Amit Trivedi share his views on estimating debt fund returns with few easy formula's which could help you in managing your clients investments.
Read More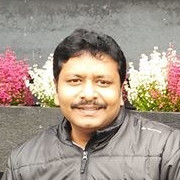 Kishorkumar Balpalli
Founder & CEO myMoneySage an award-winning Fin-Tech startup
October 25, 2016
Reading Time: 6 minutes While investing in bonds, advisors may have given coupon rates an in-depth thought. But apart from that, there are other critical factors that should be taken care of. Advisors need to compare the bonds by price because it ultimately helps in assessing the bond yields. Needless to explain that prices are affected by the fluctuating interest rate regime thereby influencing the yields. Then, duration becomes another significant concern wherein you analyse the bond by the years taken by it to repay the purchase price.
Read More
Subscribe to ThinkTank
Network FP ThinkTank is an online professional journal with weekly articles written by India's leading practitioners and thought leaders. Get articles directly delivered to your inbox. Over 12,000 already subscribed.