Network FP Thinktank is an Online Professional Journal by Network FP wherein we share the articles written by top-class financial advisors and industry thought leaders from across India and the world.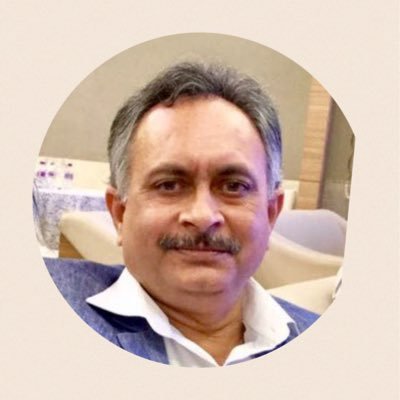 D V Suresh
Certified Financial Planner
May 29, 2017
Reading Time: 5 minutes Rupee is weak against a US dollar and holding money or investment in Dollar terms fetches more is a thought we hear day in day out. So digging out deeper to understand if it really makes sense to hold on to Dollar investments. He shares his thoughts on how NRI's can benefit if they invest in India with proper guidance of financial advisors and repatriate the investment proceeds and still make decent returns. We feel Indian currency to be weak and do not value holding it. But what if i say that Indian rupee is more valuable than the dollar. Cant believe it right! Read this knowledgable article by DV Suresh, where he makes a case with proper illustrations & the history of Rupee Devaluation against US dollars.
Read More
Subscribe to ThinkTank
Network FP ThinkTank is an online professional journal with weekly articles written by India's leading practitioners and thought leaders. Get articles directly delivered to your inbox. Over 12,000 already subscribed.