Network FP Thinktank is an Online Professional Journal by Network FP wherein we share the articles written by top-class financial advisors and industry thought leaders from across India and the world.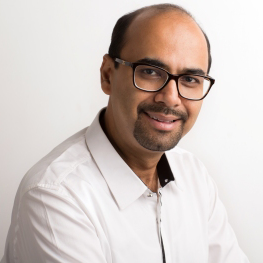 Brijesh Dalmia
Founder, Dalmia Advisory Services Pvt Ltd
May 22, 2017
Reading Time: 2 minutes Have you always wanted a ready list of books to get started on to help you grow your business? Reading does to mind what exercise does to your body. Brijesh Dalmia shares his thoughts on being an effective reader and how it helps IFAs. Brijesh Dalmia has compiled a small list to get you started, do add your own choices in the comments.
Read More
Subscribe to ThinkTank
Network FP ThinkTank is an online professional journal with weekly articles written by India's leading practitioners and thought leaders. Get articles directly delivered to your inbox. Over 12,000 already subscribed.