Network FP Thinktank is an Online Professional Journal by Network FP wherein we share the articles written by top-class financial advisors and industry thought leaders from across India and the world.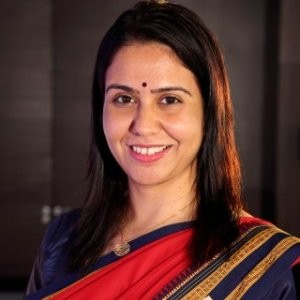 Dilshad Billimoria
Director Dilzer Consultants Pvt Ltd: SEBI Registered Investment Advisor
August 12, 2013
Reading Time: 5 minutes There are many questionnaires and software's available in the market today to measure risk tolerance; but the human mind feasts on irrationality and sometimes, the logic of a well laid out set of questions, graphs, and plans falls in the flush.
Read More
Subscribe to ThinkTank
Network FP ThinkTank is an online professional journal with weekly articles written by India's leading practitioners and thought leaders. Get articles directly delivered to your inbox. Over 12,000 already subscribed.