Network FP Thinktank is an Online Professional Journal by Network FP wherein we share the articles written by top-class financial advisors and industry thought leaders from across India and the world.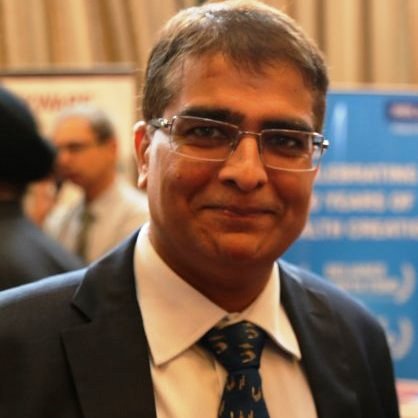 Rajendra Kalur
Chief Executive Officer
June 19, 2014
Reading Time: 4 minutes Rajendra Kalur, Director & CEO of TurstPlutus Wealth Managers says that post the new SEBI Advisor Regulations, we should reshape our business models and mirror the client expectations. He analyzes what went wrong with advisory practice and how the focus has shifted on investment advisers post 2008. Based on his observation, here are 5 key gaps that exist in the current advisory model with most financial advisors and shares the secrets of how to overcome these gaps.
Read More
Subscribe to ThinkTank
Network FP ThinkTank is an online professional journal with weekly articles written by India's leading practitioners and thought leaders. Get articles directly delivered to your inbox. Over 12,000 already subscribed.