Network FP Thinktank is an Online Professional Journal by Network FP wherein we share the articles written by top-class financial advisors and industry thought leaders from across India and the world.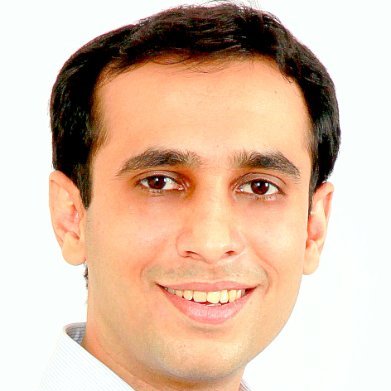 Ronak Hindocha
Entrepreneur
March 12, 2014
Reading Time: 5 minutes Twitter has become one of the most popular social medias. But twitter for financial advisors… Are they active? What do they do? If I have to setup my twitter account what do I need to do? Can twitter be a lead generation engine? What should I tweet about? How do I get followers?
Read More
Hemant Beniwala
November 5, 2012
Reading Time: < 1 minute Sadique Neelgund, Founder, Network FP was giving live updates of learnings from recently held FPA Annual Conference 2012 in San Antonio through Twitter & Facebook. Hemant Beniwal has collated all these learnings in mindmap formats categorizing the updates.
Read More
Subscribe to ThinkTank
Network FP ThinkTank is an online professional journal with weekly articles written by India's leading practitioners and thought leaders. Get articles directly delivered to your inbox. Over 12,000 already subscribed.