Network FP Thinktank is an Online Professional Journal by Network FP wherein we share the articles written by top-class financial advisors and industry thought leaders from across India and the world.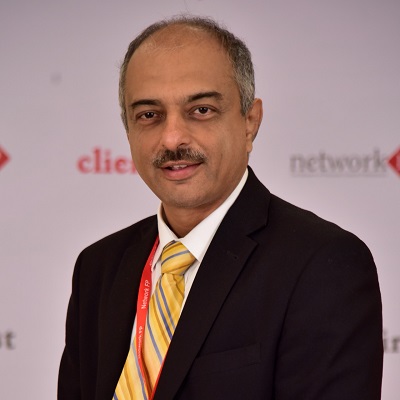 Amit Trivedi
Owner, Karmayog Knowledge Academy
October 5, 2018
Reading Time: 2 minutes The great thing about re-telling / re-reading stories from the epics is that they offer importance of wisdom, depending on what you need at the time. Have you ever thought it could also impact our Financial lives? Read the article to know how imperative it is to have a Financial Adviser like Krishna in our life, one who cannot be replaced very easily.
Read More
Subscribe to ThinkTank
Network FP ThinkTank is an online professional journal with weekly articles written by India's leading practitioners and thought leaders. Get articles directly delivered to your inbox. Over 12,000 already subscribed.