Network FP Thinktank is an Online Professional Journal by Network FP wherein we share the articles written by top-class financial advisors and industry thought leaders from across India and the world.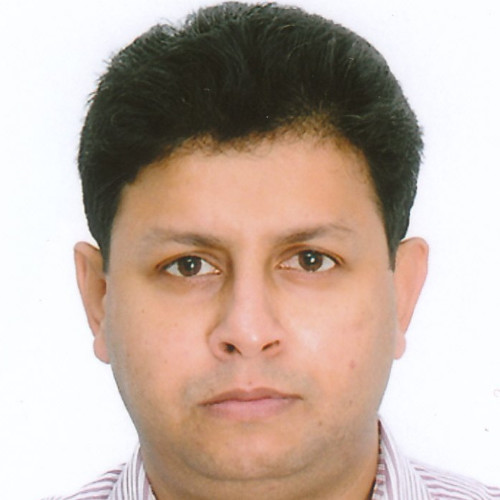 Subhabrata Ghosh
Director
October 20, 2014
Reading Time: 3 minutes Go to market, Delivery, Customer Service, Compliance, Segmentation, Knowledge Upgrade, Systems & Technology are few key areas that Financial Planners need to focus and over manage. In this profession, most of us tend to be on our own for various reasons.
In this article, Subhabrata Ghosh, Director at Step Ahead Investment Advisors Pvt. Ltd. lists out 9 advantages of collaborating, our of his own experience. Step Ahead Investment Advisors Pvt. Ltd. is jointly formed by few financial planners in Kolkata, realizing the need to collaborate, as a growth strategy.
Read More
Subscribe to ThinkTank
Network FP ThinkTank is an online professional journal with weekly articles written by India's leading practitioners and thought leaders. Get articles directly delivered to your inbox. Over 12,000 already subscribed.