Network FP Thinktank is an Online Professional Journal by Network FP wherein we share the articles written by top-class financial advisors and industry thought leaders from across India and the world.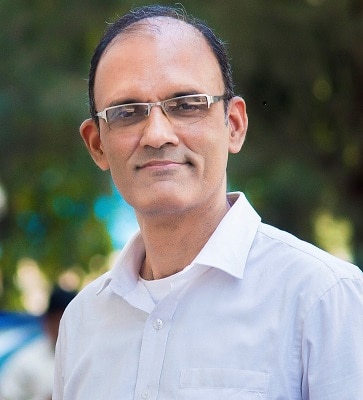 Suresh Sadagopan
CEO, Ladder7 Wealth Planners Pvt. Ltd.
January 10, 2014
Reading Time: 5 minutes Most financial planners are targeting the wealthiest 1-2% of the population. Our current practices and our cost structures do not allow us to service the main stream population. As a result of this, financial planning is not popular among the public. The public views financial planning as a niche service for the wealthy section of the population.
Read More
Subscribe to ThinkTank
Network FP ThinkTank is an online professional journal with weekly articles written by India's leading practitioners and thought leaders. Get articles directly delivered to your inbox. Over 12,000 already subscribed.