Network FP Thinktank is an Online Professional Journal by Network FP wherein we share the articles written by top-class financial advisors and industry thought leaders from across India and the world.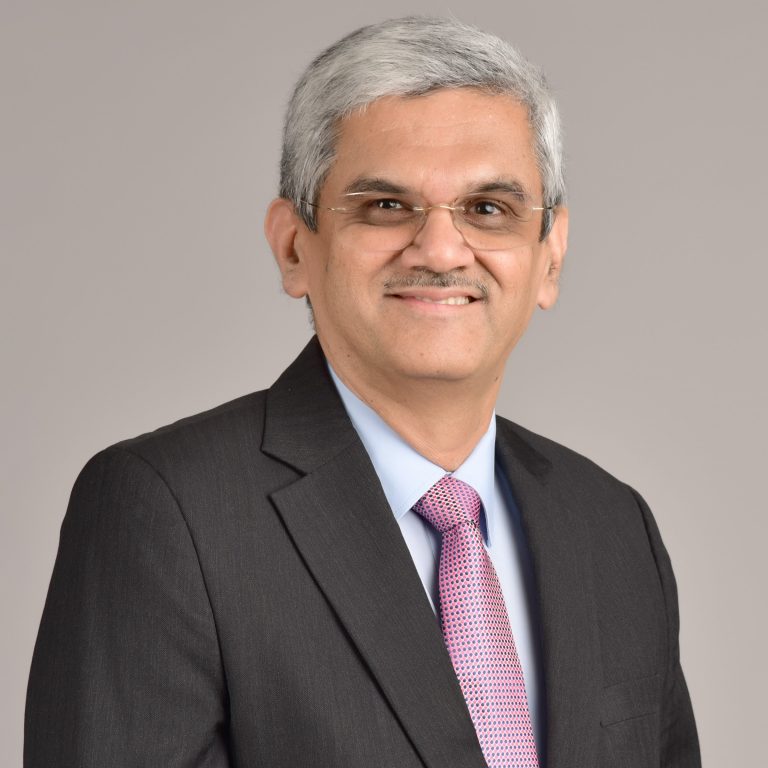 Lovaii Navlakhi
Founder & CEO, International Money Matters Pvt. Ltd
March 13, 2013
Reading Time: 4 minutes Industry estimates put the difference in expenses of the two plans – direct plan and regular plan anywhere between 0.5% to 1% p.a. for equity funds, 0.1% to 0.4% p.a. for debt funds and 0.05% to 0.15% p.a. for liquid funds. Hence Direct plans are likely to give a return higher by that much year on year when compared to regular plans; and with compounding over a long period of time, this difference could be significant. So is this benefit big enough for your investor to want to forego your services?
Read More
Subscribe to ThinkTank
Network FP ThinkTank is an online professional journal with weekly articles written by India's leading practitioners and thought leaders. Get articles directly delivered to your inbox. Over 12,000 already subscribed.