Network FP Thinktank is an Online Professional Journal by Network FP wherein we share the articles written by top-class financial advisors and industry thought leaders from across India and the world.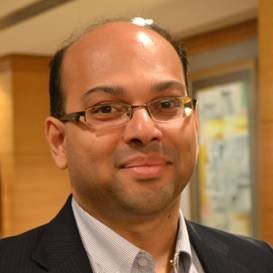 Karthik Jhaveri
Director
September 10, 2013
Reading Time: 3 minutes It is nice to see so many associations taking shape across the country. Congratulations to all of us for coming together. Superb movement! On a local level there is much to gain for members of such bodies and associations; however on a larger level for all of us as an industry we need something larger. Kartik Jhaveri feels we need something even more powerful and makes a case for it.
Read More
Subscribe to ThinkTank
Network FP ThinkTank is an online professional journal with weekly articles written by India's leading practitioners and thought leaders. Get articles directly delivered to your inbox. Over 12,000 already subscribed.