Network FP Thinktank is an Online Professional Journal by Network FP wherein we share the articles written by top-class financial advisors and industry thought leaders from across India and the world.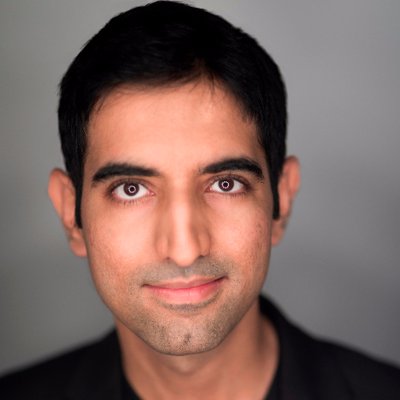 Yogesh Chabria
Founder, The Happionaire®
March 20, 2017
Reading Time: 4 minutes Is life only about being a financial planner, earning money, growing your business? Or is there more? Is true success only increasing sales and revenues? Or does life have a deeper meaning and purpose? True success is a life filled with happiness. Read on to know more about Yogesh Chabria Life Experience.
Read More
Subscribe to ThinkTank
Network FP ThinkTank is an online professional journal with weekly articles written by India's leading practitioners and thought leaders. Get articles directly delivered to your inbox. Over 12,000 already subscribed.