Network FP Thinktank is an Online Professional Journal by Network FP wherein we share the articles written by top-class financial advisors and industry thought leaders from across India and the world.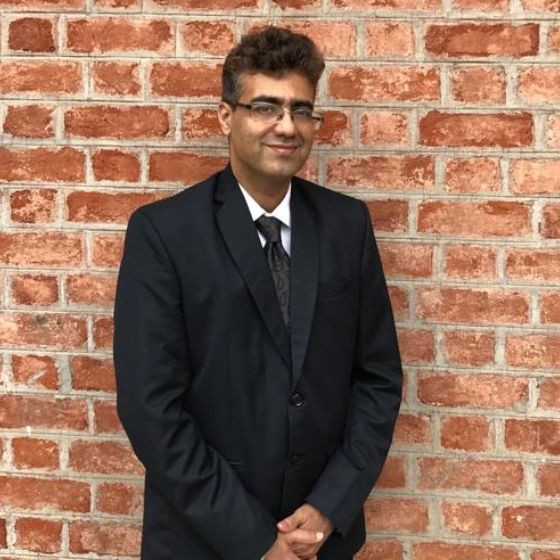 Jayant Pai
Head - Marketing, PPFAS
November 28, 2016
Reading Time: 5 minutes As a Personal Finance Advisor, we talk about Long Term investing to our clients but do we follow it in our Practice? Read on to find out what Jayant Pai, (CFPCM), Head – Marketing, PPFAS Mutual Fund says about Delayed Gratification and what we as Personal Finance Advisors should consider.
Read More
Subscribe to ThinkTank
Network FP ThinkTank is an online professional journal with weekly articles written by India's leading practitioners and thought leaders. Get articles directly delivered to your inbox. Over 12,000 already subscribed.