Network FP Thinktank is an Online Professional Journal by Network FP wherein we share the articles written by top-class financial advisors and industry thought leaders from across India and the world.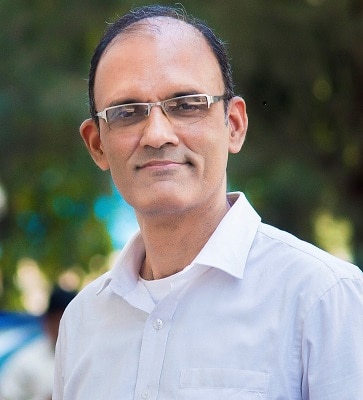 Suresh Sadagopan
CEO, Ladder7 Wealth Planners Pvt. Ltd.
February 16, 2017
Reading Time: 5 minutes SEBI had brought in a new participant four years ago and it has caused euphoria or heartburn depending on whom you asked.. Network FP decided to decode this new animal & organised RIA Summit. Animal Spirit did get unleased there! If you were not there and want to know more about the electric atmosphere in the room & what sent the adrenaline coursing through the veins, read Suresh Sadagopan's account here.
Read More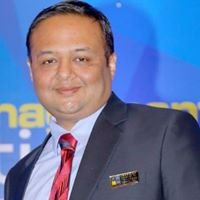 Deepak Jain
March 27, 2014
Reading Time: 8 minutes This article provides an overview of SEBI Investment Advisory Regulations 2013. Deepak Jain gives us the insights on the applicability and requirements of this regulations. This is an executive summary of the regulation and can help you to quickly understand and plan necessary actions at your end
Read More
Subscribe to ThinkTank
Network FP ThinkTank is an online professional journal with weekly articles written by India's leading practitioners and thought leaders. Get articles directly delivered to your inbox. Over 12,000 already subscribed.