Network FP Thinktank is an Online Professional Journal by Network FP wherein we share the articles written by top-class financial advisors and industry thought leaders from across India and the world.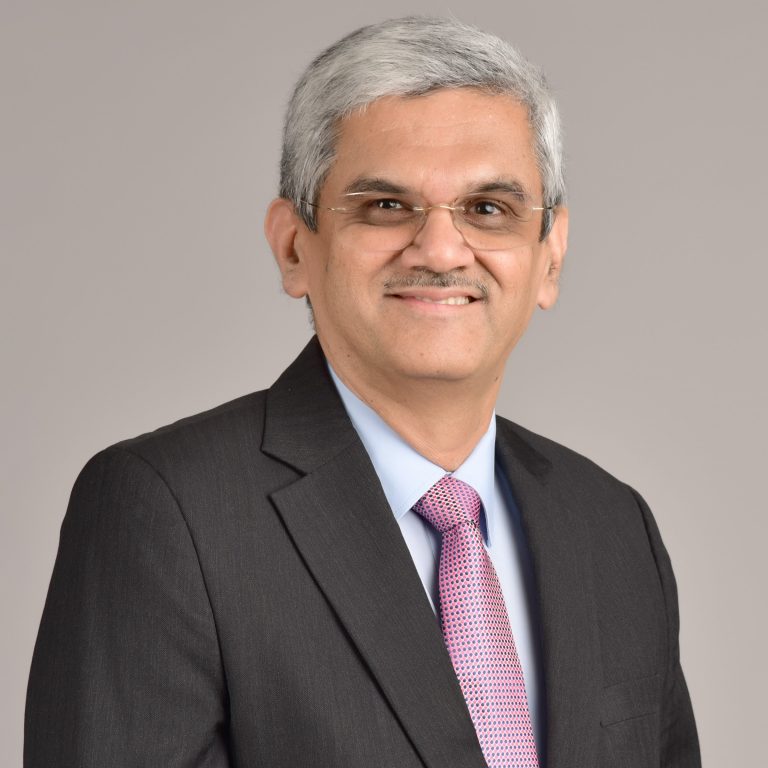 Lovaii Navlakhi
Founder & CEO, International Money Matters Pvt. Ltd
February 25, 2020
Reading Time: 3 minutes "Change is the only constant" is one thing we have been hearing for almost all our lives. However, just knowing this is not enough to help us steer through changing times. How we perceive changes in life(good or bad) greatly impacts how our clients do too, and we are going to handhold our clients through a lot of good, bad and sometimes heart-breaking transitions in life. Mr. Lovaii Navlakhi tells us today about how we can help ourselves and our clients deal with transitions in their life as a stepping stone to a transformed way of living.
Read More
Subscribe to ThinkTank
Network FP ThinkTank is an online professional journal with weekly articles written by India's leading practitioners and thought leaders. Get articles directly delivered to your inbox. Over 12,000 already subscribed.