Network FP Thinktank is an Online Professional Journal by Network FP wherein we share the articles written by top-class financial advisors and industry thought leaders from across India and world.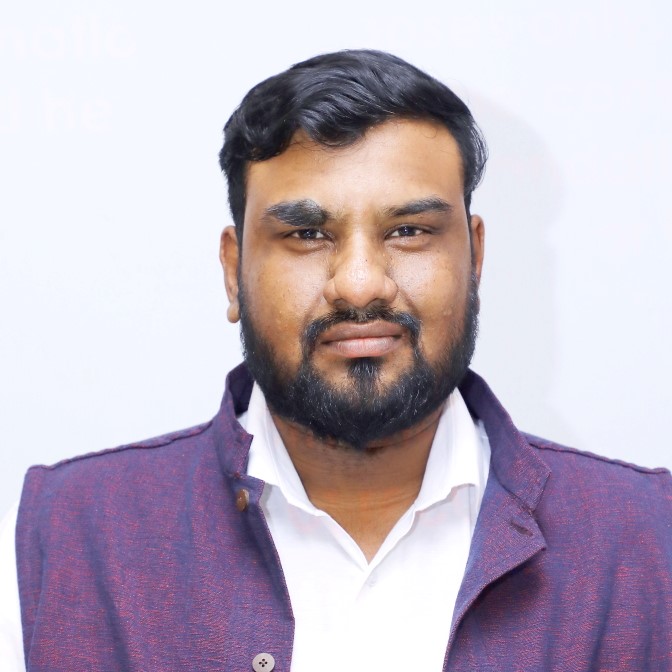 Jayanth Nanjappa
Investment strategist, 90-10 Financial Planners Pvt Ltd.
October 27, 2020
Talented individuals, that is The Special Ones are a mystery; they are a statistical outlier. How could a Tiger at the young age of 3 shoot 48 over nine holes at the Navy course …?? How could Sachin aka The God play for 24+ years & score truckloads of runs…?? Sports Captains, Industry Titans at […]
Read More
Subscribe to ThinkTank
Network FP ThinkTank is an online professional journal with weekly articles written by India's leading practitioners and thought leaders. Get articles directly delivered to your inbox. Over 12,000 already subscribed.