Network FP Thinktank is an Online Professional Journal by Network FP wherein we share the articles written by top-class financial advisors and industry thought leaders from across India and world.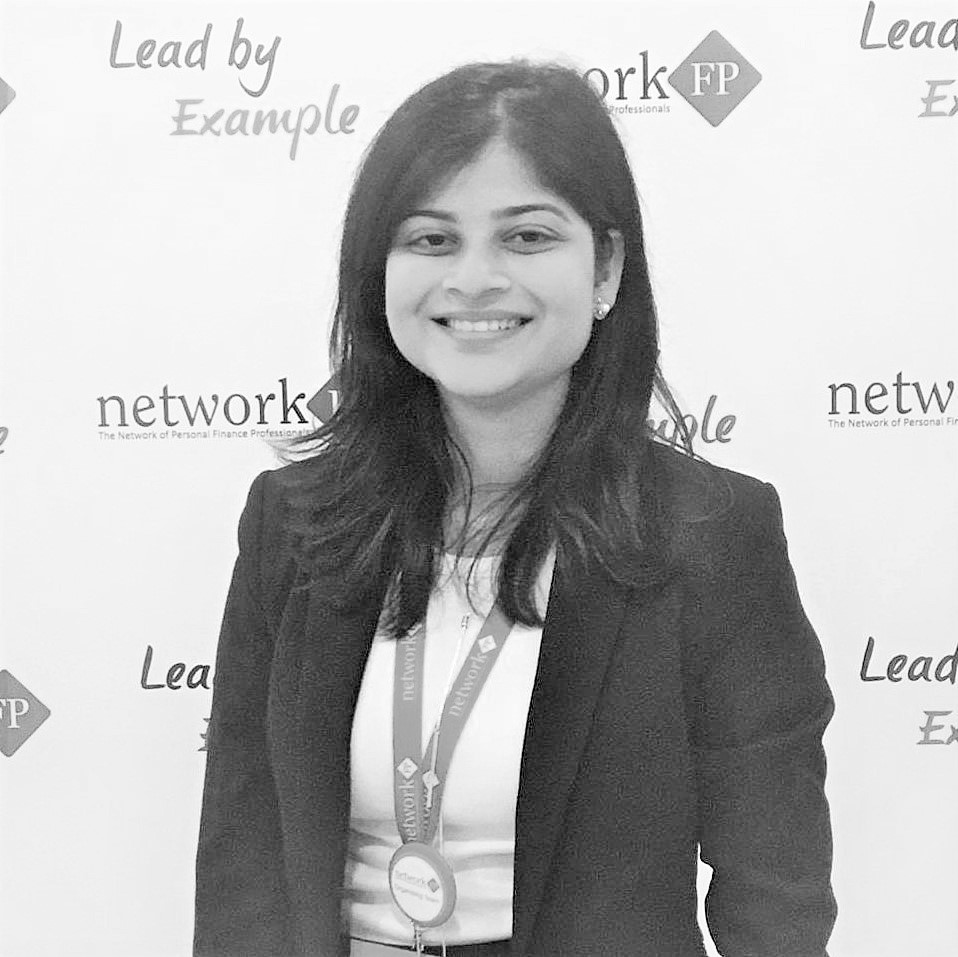 Mohini Mahadevia
Founder at SOLUFIN
January 19, 2021
In December 2020, IFANOW published the findings of its "Practice Management in the New Age Study" where 524 advisors all over the country were surveyed to get an understanding of the various problems that affect the advisory and personal finance professional community and what the community had in mind as a way forward. While the […]
Read More
Subscribe to ThinkTank
Network FP ThinkTank is an online professional journal with weekly articles written by India's leading practitioners and thought leaders. Get articles directly delivered to your inbox. Over 12,000 already subscribed.