Network FP Thinktank is an Online Professional Journal by Network FP wherein we share the articles written by top-class financial advisors and industry thought leaders from across India and the world.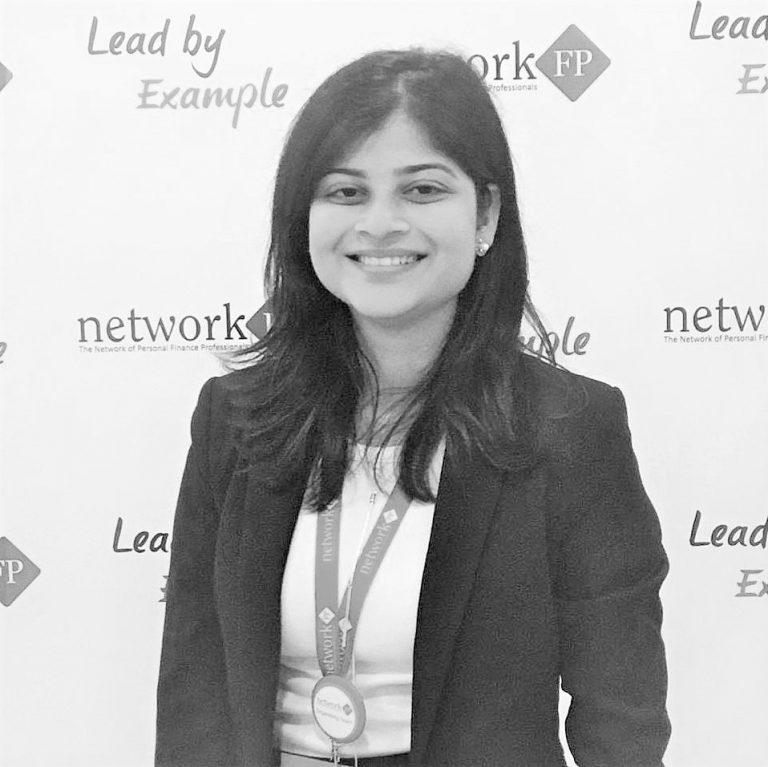 Mohini Mahadevia
Founder at SOLUFIN
September 8, 2020
Reading Time: 3 minutes As advisors, we are expected to lead the client to experience financial success and bliss, financial freedom and the realisation of their dreams. While this cannot be disputed, there is another very important responsibility that we must fulfil at all costs- leading them through personal crisis and disasters. More often than not, these come out […]
Read More
Subscribe to ThinkTank
Network FP ThinkTank is an online professional journal with weekly articles written by India's leading practitioners and thought leaders. Get articles directly delivered to your inbox. Over 12,000 already subscribed.